What does day-to-day work look like in your team setup? Are there any practices you follow that are different from other companies?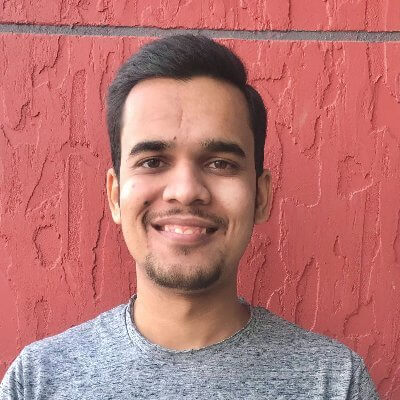 I think that depends on the different phases. When we're working on the core foundational pieces, like the architecture of the tooling, we spend most of our days preparing the RFCs and doing a lot of research. That includes brainstorming with other teams and various groups of people, experimenting with different approaches, and building abstractions to solve the problem we're working on.
And during the phases when we're focused on shipping a component – we're basically following our API document. So the process rotates from implementing the component to reviewing the changes, waiting for others to review them, and then returning to the implementation. And then, we start working on the documentation, writing tests, and ensuring the component is accessible. Then, once we're all happy with the result, we work on the announcement, which the whole team gets excited about.
One of the initial problems with this phase was how we used to underestimate things. We didn't know how long items would exactly take, and during planning, we would just say that a new component would take a week worth of story points. Over time we started becoming more granular, and everything that takes more than 2 points would become a separate task. As a result, we've begun creating sub-tasks for every piece of work qualifying to help us ship the component. That helps us keep focused on the job and know exactly the progress of the implementation.