How did you start with the UI development and what's your current role in the design systems industry?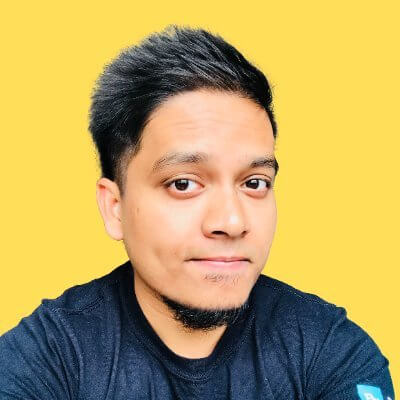 I was lucky in life that I started very early with coding and a bit of design. My first computer language was QBasic. Back then, we had an early version of Photoshop and CorelDraw, and there I was on the overlap of design and code. Right after I graduated in 2011 as an engineer, I started a product studio called GeekyAnts.
We are very active in the developer community of React, React Native, and sometimes Flutter. At the same time, we are doing a lot of UX/UI design using tools like Figma.
Now we stand at the intersection of design and code, which is a big part of design systems. We are currently building a design system for a popular leader in its industry. That is helping us explore fresh ideas and experiment.
We also believe that communities will play a major role in the maturing of the design system ecosystem. Our recent Design System meet-up was a start towards this direction. If we can achieve what we did for the React Native community, we will have something magical in our hands.