I remember, some time ago, you had examples of how developers can customize the components overriding the styles. Have you taken the Base components approach instead because you think it's a better scaling solution?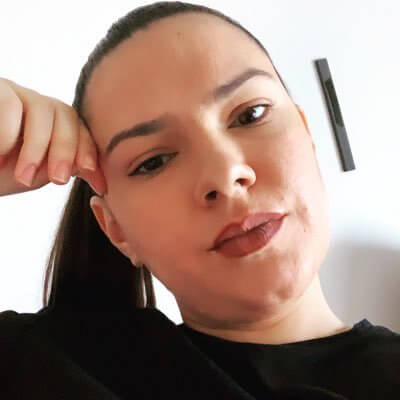 Let me elaborate on this. Different products need different kinds/levels of customization. For example, if I'm responsible for a team building an internal application, I will probably just choose Material UI and use it as is. I can maybe change the brand color, but honestly, I won't bother much about how the application looks besides that. The most important thing is to get the job done using your existing knowledge.
But if I build an application that's widely used, I would definitely want to be the person who defines how the design system looks like, what the rules are, and which design guidelines to follow. So, for this task, I would prefer to choose something more primitive and then add a styling solution on top. That is something we provide with Base components.
And if I want an application with a modern design that looks minimalistic and I just want to tweak some details, then I would choose Joy UI and try to pick the parts I need from what the system offers.
Therefore it's not really about replacement. It's about filling the gap that the existing frameworks have.