Considering how much preparation you have made for the alpha release, what does your day-to-day work look like?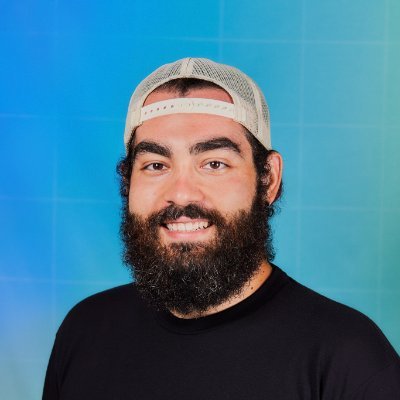 My role is a little unique because I'm serving between product management and design roles. We're operationalizing the current state, so it takes slightly less design brain power than the PM brain power. I don't have to rethink our color theory or make sure we're doing topography right – a lot of those topics are already solved. Instead, we're ensuring that it still meets our accessibility requirements and systematically makes sense across the product.
For example, we just changed our interactive color palette to a different hue because individual components used different hex values for the same behavior. If we have interactive colors inside our radio buttons, they should match our checkboxes, right? There's no reason to have two different color sets, and none of that was done intentionally. It was just that there was no central source of truth.
That's the bulk of the design work I'm doing now. It's a lot of audits, communication, and sometimes editing or refining the object for accessibility and other requirements. We also operate in three-week sprints, while most other teams work in two-week sprints. We added the third week so we have a chance to get reviews from the community. That helps us get an extra bit of time to jump into critiques and meet people who didn't have time during the first two weeks.
And then, on the PM side, it's ensuring that we have a good and stable long-term roadmap and a few sprints worth of immediate work in the pipeline. I'm used to much more rigor and debate when planning the work, but in Hologram, we have more trust in people making decisions. You are hired because you're an expert in your area, and you don't need to check with everyone for every decision. And while that's okay, I want to make sure others know why we made specific choices since it impacts their work.
Kevin Powell, the engineer I'm working with, is doing the same for the engineering group. He makes sure everyone knows what we're doing, helps everyone understand and unpack the different ways and methodologies of development, shares more about why we're using one framework versus another, etc.
We also have our internal sessions – just as a systems team and/or with leadership – to gut-check and make sure we're still in line with what we're trying to do.