What do you think it takes to do this kind of work and do it well as a design systems engineer/designer?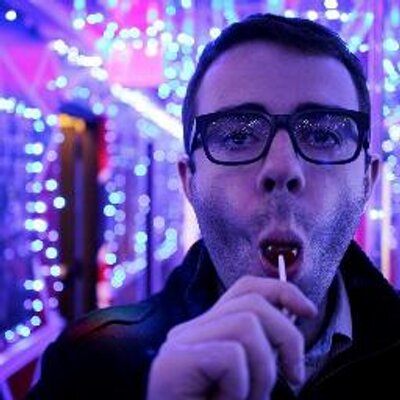 I think that there are kind of two vectors that really matter a lot when working on design systems: social and technical.
Whenever you're working on a system, you've got a lot of stakeholders. You've got a lot of people with different priorities and concerns, and it's your job to prioritize between them. And you won't be able to please all the people all the time, so you have to help them understand why you're making specific decisions and why it's the right way to sequence the work.
That requires a lot of firmness, emotional intelligence, and good communication skills. And it's definitely one of the things that we look for in anyone we hire onto our team. Can this person effectively work with all of the stakeholders that they're gonna have to work with because it's not as easy as if you're a product engineer and you have fewer stakeholders.
From the technical side of things, I think it requires a certain amount of rigor and knowing what to be rigorous about. When they start doing design systems work, many people feel like everything matters. In the end, everything does matter, but there are some things that are tough to iterate on and other things that are really easy to iterate on.
Updating the color of a button and adding new functionality to a component is fairly straightforward. Planning the property interface of a button and removing functionality from a component is really hard.
The cadence of product engineering work is "two steps forward, one step back" because the cost of undoing work is relatively small. But when you're doing systems work people are building on top of the systems you're building, and the cost of undoing something is really high. So I think any good design systems engineer focuses on getting the interfaces right and making sure that those decisions are made carefully. Then, they ensure those decisions don't have to be undone, especially when a design system component interacts with other product work.